Simple and Worry-Free Moving Services by Chips Express, Inc.
Face it, moving is a stressful time, so choosing the right moving company will help reduce the stress and makes for a worry-free moving experience. We offer moving services that provide you with a comfortable, hassle-free moving experience. We have friendly drivers and experienced crews. All our movers are bonded, licensed and insured. Let us help you make your next move a hassle-free success!
The process of moving can seem overwhelming, especially when you realize how much is involved. At Chips Express, we help people move all the time with all your West Bend moving services. We can make the whole process easy and convenient, whether you need moving supplies like boxes, cartons and tape or store your belongings until the move needs to be completed. The bottom line is that when you work with us, we can help provide you with resources to make your move a hastle-free move.
Our West Bend Moving Company features:
➤ Business family owned since started in 1995
➤ Uses only full time employees
➤ Licensed and insured
➤ Local company located in West Bend
➤ Can service all moving needs - large or small
➤ Climate control and self storage facilities available
➤ Local and long distance moving
➤ Interstate agent for Wheaton World Wide Moving since 1995
➤ Military qualified moving and warehouse services
Planning a move and want to know how much it might cost?
A moving estimate is the first step in the process and can help you plan your move, learn what to expect, and answer your questions.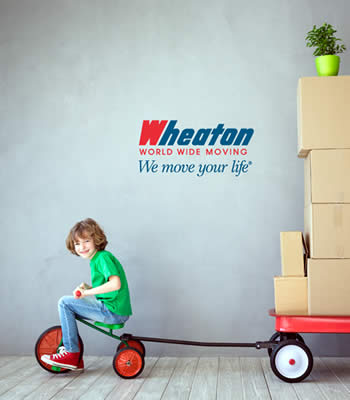 Schedule a free moving estimate today!
Get Started